At Pixelim, you can enlarge any photo on quality matte/glossy paper, at any size and amazing quality. We also frame the photo within various frames.
The price for printing on photo paper is listed in the price list form.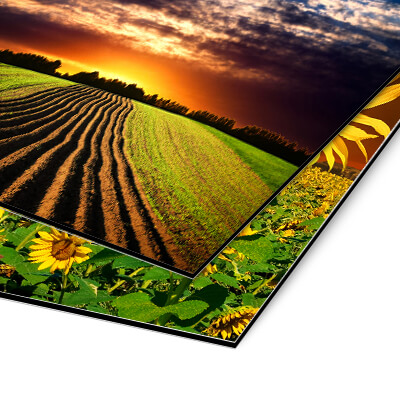 Printing on photo paper reflects your uniqueness.
In the modern world of digital technology, we are constantly taking pictures – at home, on vacation, on trips, at work… We take pictures of ourselves, our loved ones, children, passersby, food, structures, landscapes… But how often do you print them? When it was impossible to see a photo before development, there was no question of "To print or not to print". Today, printing photos is less popular. There is nothing better than printing a photo and keeping it at home. After all, among the thousands of frames in your archives, good photos will simply get lost.
With Pixelim, printing on photo paper will help you preserve the memories and go back to the wonderful moments that you experienced and wanted to capture.
Photos can be printed on various formats – kept in an album, put in frames or for decorating the apartment. Wide format printing on photo paper provides a quality and impressive result.
Do you know who to create unique and designed spaces that no one else will have? Your photos will do great on such a task. As a rule, you have paintings on the wall – why not create a painting of your own using the photo of your vacation? It will totally reflect who you are. What do you love – relaxing at the beach or investigating large cities? Printing your photos on photo paper will remind you of the best moments that you experienced.
Color printing on photo paper is a great solution for those who love photography. Whether it is your profession or hobby, there is nothing to stop you from transferring your creations from digital to print. 
At Pixelim, you can order a print on photo paper in any format – small to large and at any quantity. Print photos to design your home, for an exhibition or your offices.